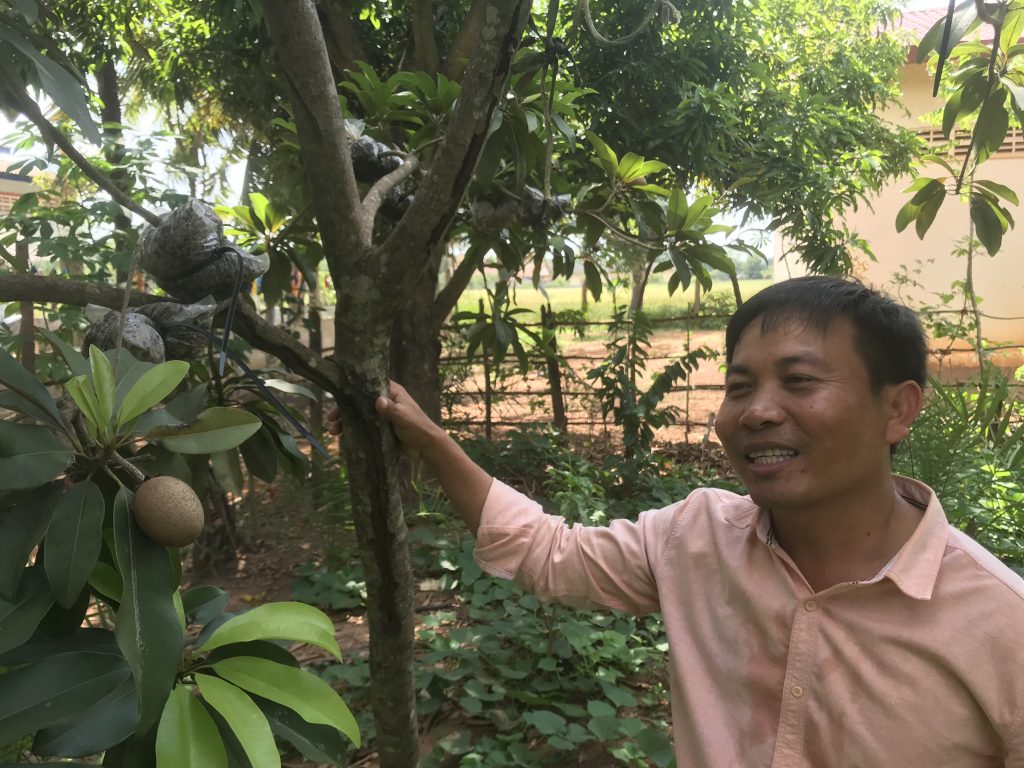 How can we help churches be sustainable? How can we help Khmer pastors earn a living when most of their congregation is made up of members who are subsistence rice farmers? These are questions that are not easy to address, but we have been trying. Below is an introduction to Pastor Sophearak and a sustainability project for a fruit tree orchard that is underway.
————–
I have know Sophearak for about 2 1/2 years now. After graduating from Bible school, he wanted to pursue ordination and partnering with Mission to the World, because of our shared reformed theological convictions. After coming under the care of the Cambodian Presbyterian Association, he completed a six month internship with me, Luke, in our village. His pastoral heart and ability to faithfully teach the Scriptures was evident and a joy to see. He is a diligent learner and able to clearly and warmly articulate the reformed faith. For the past few, years he has been been pastoring the church Damnak Preah (House of God) in his home village. The church was started in 2000 as a house church with his mom being the first believer in his family and the one who led several family members to Christ. Sophearak had been going down from Phnom Penh 2-4 days to serve in this church. In October, 2018, he moved back to his home village to live there and be more able to minister to the community. The vision for his church is: to build a community of people who desire to worship God through knowing the gospel and living out the gospel in the local community. Sophearak is working for the government junior high school, which is a big help in him knowing the community and having English outreach classes with the local youth.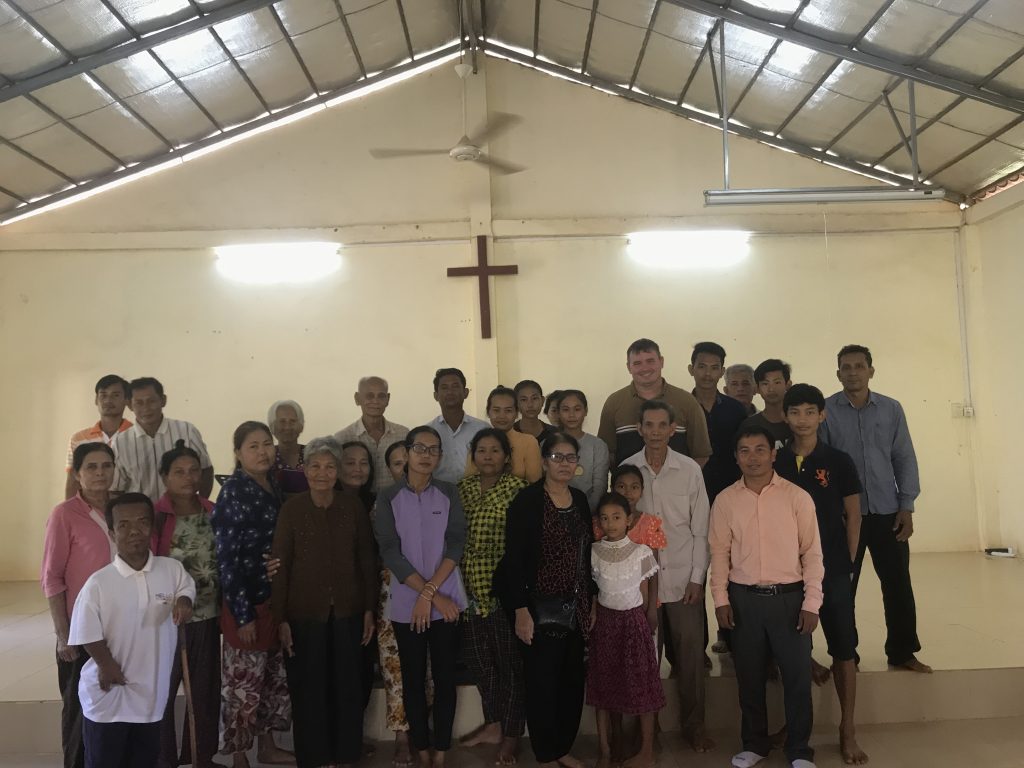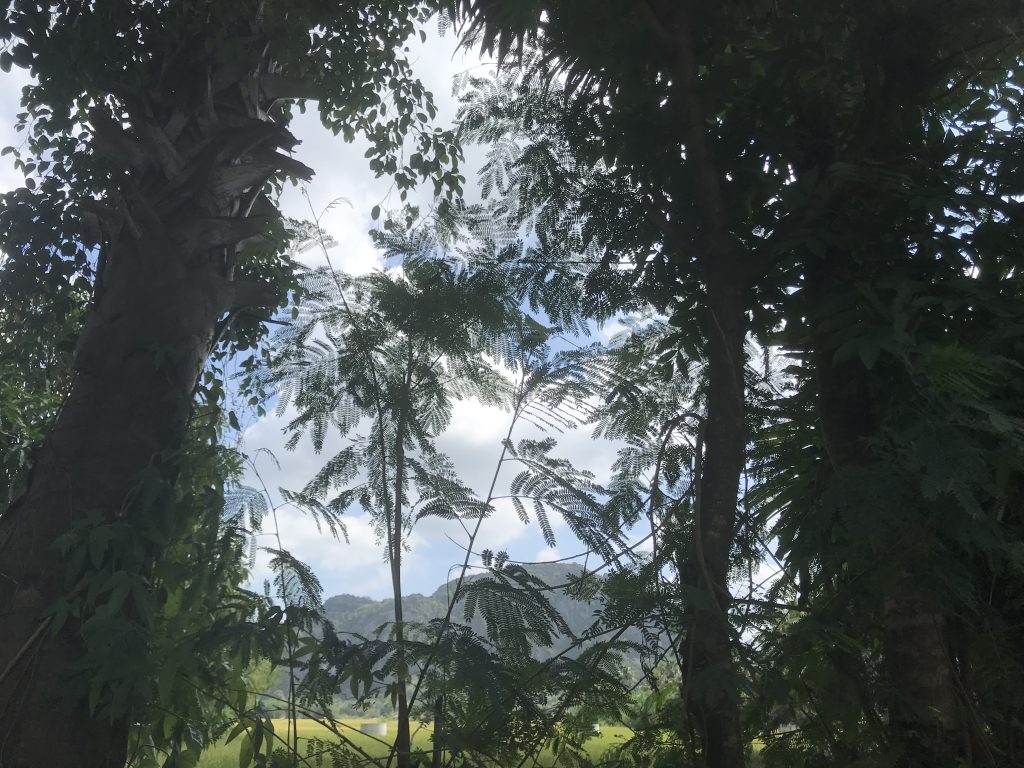 This sustainability orchard project is designed to help him have the financial means to faithfully serve his local church, help other church plants, and provide for his family (he bears a lot of responsibility in helping his parents and siblings financially). As a team, we have found a declining scale salary for pastors church planting or paying an ongoing salary is very difficult to sustain over the long run. Most congregations in Cambodia, especially in the village, are not able to support their own pastor. This orchard project comes from Sophearak's own initiative and seems like a project that he is invested in and will be able to manage while freeing his financial burdens so he can more faithfully serve the church. MTW's Ambassador's program has awarded a 2:1 matching grant for this project.